Service Highlight: Creative Brand Experts

Sage Journal • April 23, 2019
We don't want to brag on ourselves too much, but one thing we've learned about our team over the years, is that we have positioned ourselves as experts in getting to know your brand. Why? So when we're working together to reimagine your brand into a new space, we can give you some sage advice or even spot errors along the way. We do this for all our clients and here are three examples…
Pacific Domes – we've worked with them for a variety of projects, in particular, we know that their domes are all custom, so we work closely with their engineering team and take care of printing all the panels as designed. In some cases, they may only need a decal on one part of the dome, we test decals that will adhere and remain in place in the most extreme weather situations as well as ones that can be removed after a temporary installation for an event such as SXSW. After years of working together, we are able to help them problem solve the most complex or unlikely of challenges with collaboration and foresight.
Hydro/SAPA – knowing a rebrand might be in the future, this timeline for SAPA, now Hydro, was made with growth in mind. As branding changes, so would the timeline, we picked removable and reusable elements that Hydro can customize with their own hardware to incorporate acrylic, aluminium, digitally printed, and/or laser cut elements.
Legacy Health – we do a big chunk of work for Legacy, from banner to fleet vehicles, and even conference posters. So, when we get a request from a Legacy medical professional for a conference poster, we are expertly aware of the brand elements that HAVE to be on it, no matter what, and we guide the design accordingly, bridging the gap between the marketing department at Legacy and the doctor/nurse/researcher.
"Thanks again everyone! The poster was a hit in New Orleans. I currently have it up in the acute care rehab department and then the Emanuel ED wants to display it for the next month."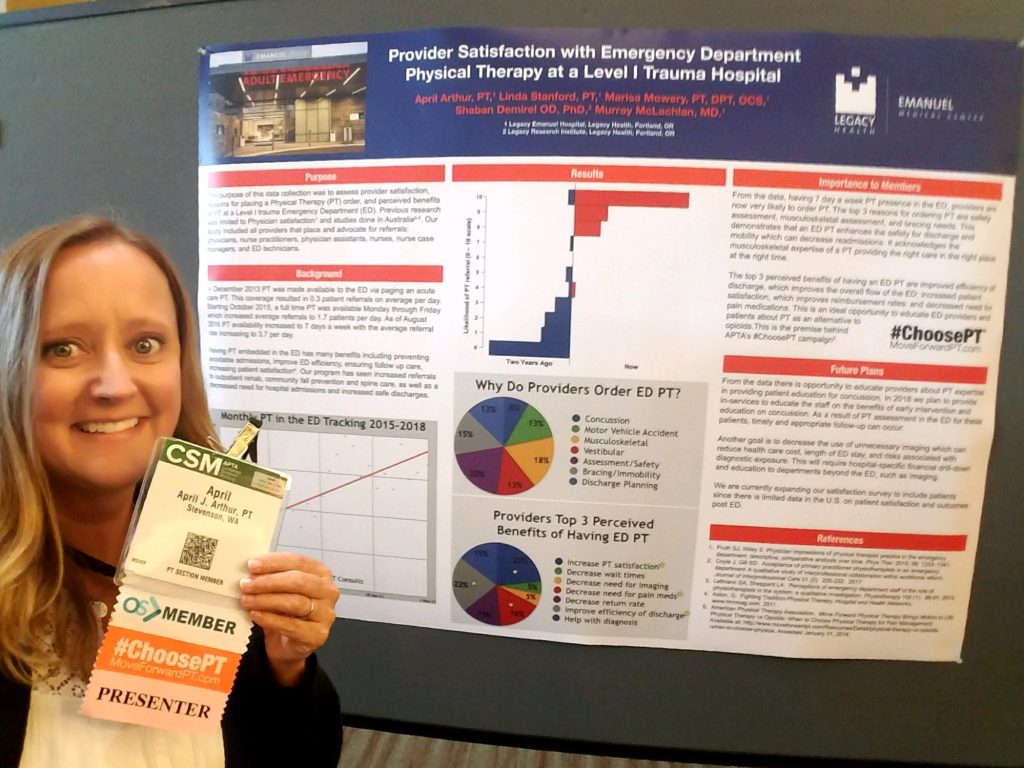 Do you have a project to tackle and need an advocate in your corner? Connect with Able Sage and we'll partner with you!
We're ready. We're able. Able Sage.